KNOWLEDGE, TALENT, EXPERIENCE AND PASSION MAKE THE DIFFERENCE
Entrepreneurially, I convince with highest professional competence, a structured way of working and the continuous willingness for innovation.
The CALDA Practice as well as the CALDA Concept live on innovative ideas as well as the personalities and partners behind them. I will support you on your path together with my partners.
I work together with the best private clinics in Switzerland such as the CALDA Clinic and the Private Clinic Bethanien.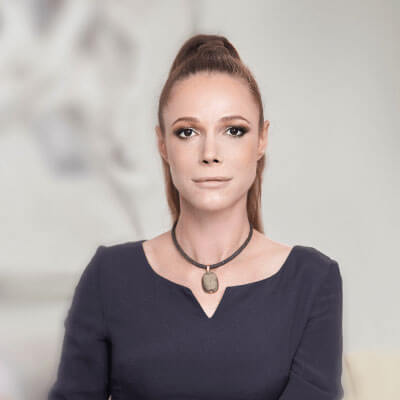 Claudia M. Elsig MD
Practice Owner